You Are Not Alone
Welcome to our Caregiver Portal where we recognize and honor family caregivers across the country and remind them that YOU ARE NOT ALONE.
We're celebrating our frontline caregivers that work through Blossom Hill's Supported Living Program. You can also find more resources from national and local organizations supporting family caregivers.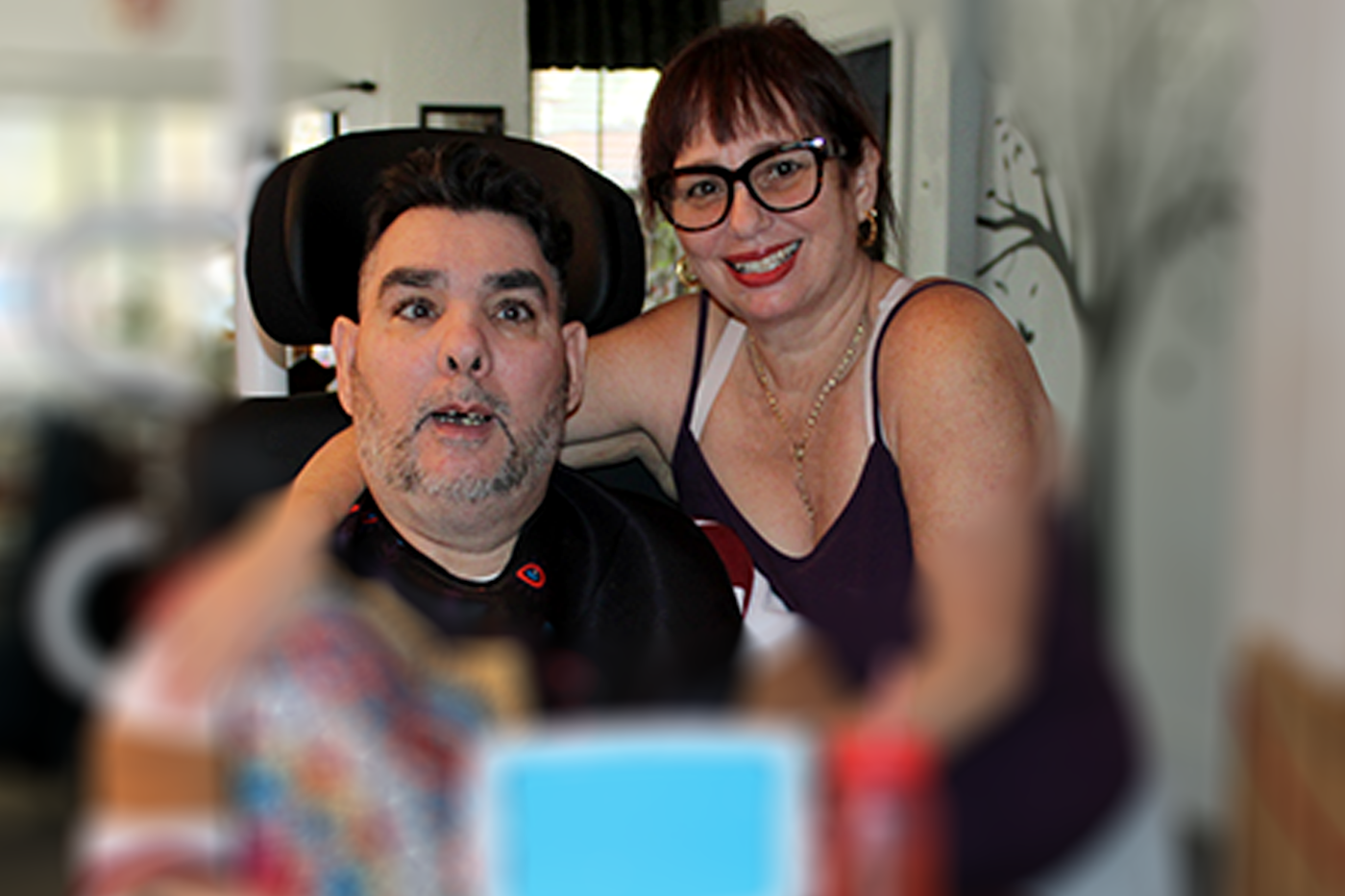 Minerva is the caregiver for her brother, Elvin through Blossom Hill's Supported Living Program.
As a caregiver, Minerva says her main goal is to make a good life for Elvin and advocate on his behalf as much as possible.
Read the "Caregiving at Home: A 24-Hour Job" as part of our "Our Story Matters" campaign.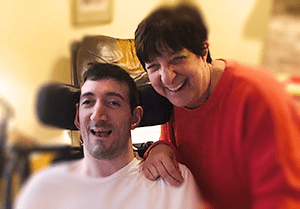 Linda is a caregiver at Blossom Hill who is part of the Supported Living program. She takes care of her son, Chris, who is a complete quadriplegic and non-verbal.
"It's been a challenge but a rewarding challenge…the fact that I can try to make his life a little more comfortable, a little better," she said. "At the end of the day, you feel like you gave them another day."
Read the full story "What it's really like to be an at-home caregiver during COVID-19" as part of our "Our Story Matters" campaign.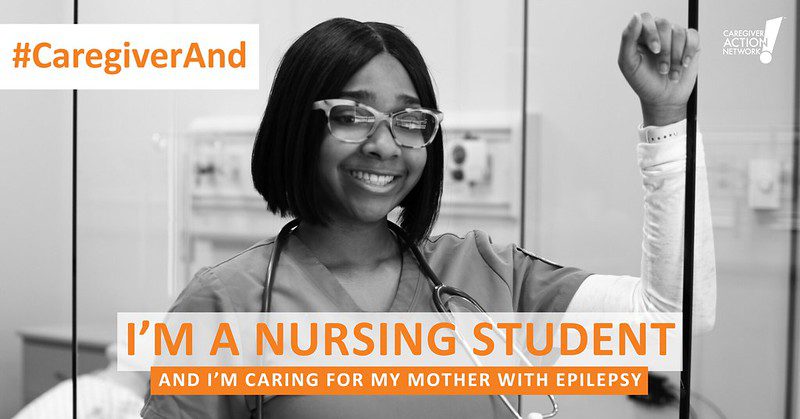 Join the Conversation on Social Media #CaregiverAnd
The Caregiver Action Network has launched a social media campaign to encourage caregivers to celebrate the passions and interests that enrich their life using the hashtag #CaregiverAnd.
Ohio Department of Developmental Disabilities
Supporting Families
Find resources touching on daily life and employment to healthy living on the Ohio Department of Developmental Disabilties website. They have a currated list of resources specifically for family caregivers.
COVID-19 Resources for Families
Caregiving-Specific Information
National Alliance for Caregiving (NAC) provides a wealth of resources, including pandemic-specific information for caregivers. They recognize the unique needs of family caregivers during the lifespan of the COVID-19 pandemic.  
Home Relief Grant
Apply for Assistance
Ohioans can receive assistance with rent, mortgage, or utilities from the state of Ohio, through their local Community Action Agency (CAA). Check if you are eligible and apply at your local CAA. Learn more on the Ohio Department of Development's website.