We are a team of more than 100 compassionate professionals who provide family-style group living (respite and long-term residential care), in addition to supported living services for individuals in their own homes.
Our staff of nurses, cooks, direct support professionals, activities directors, housekeepers, Qualified Developmental Disability Professionals (QDDPs), and shift managers provide around-the-clock personalized care in a loving environment.
To provide loving homes and personalized care to adults with developmental disabilities who are incapable of living unassisted.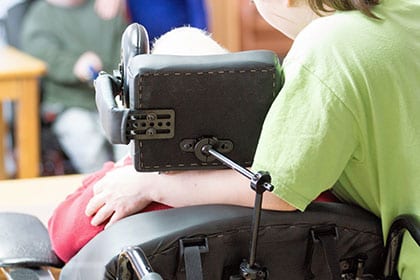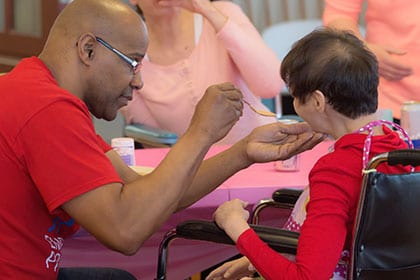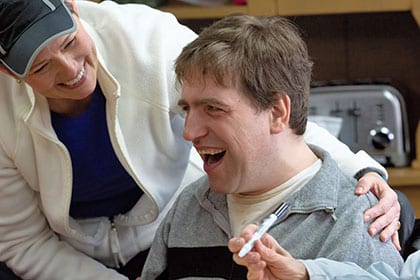 Blossom Hill operates four state-of-the-art facilities in three locations that provide our residents with exceptional long-term residential care and short-term respite care.
Center Ridge House, in Westlake, Ohio, serves non-mobile individuals with profound medical disabilities.
Haven House, in North Royalton, Ohio, accommodates individuals with physical disabilities who have high medical needs.
Blossom House, also in North Royalton, Ohio, specializes in serving individuals with behavioral needs
Parma House, in Cleveland, serves individuals with developmental disabilities.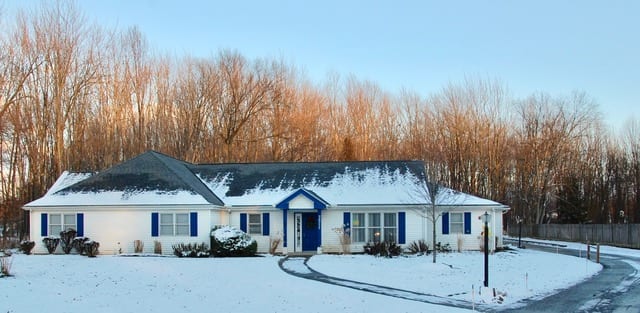 Parma House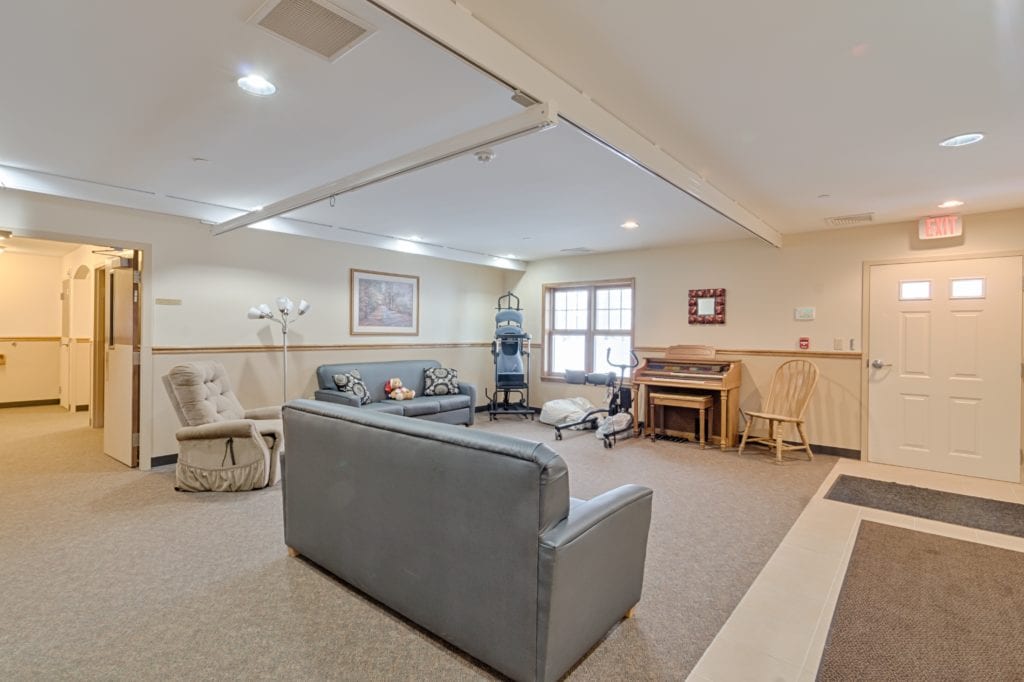 Living Room - Haven House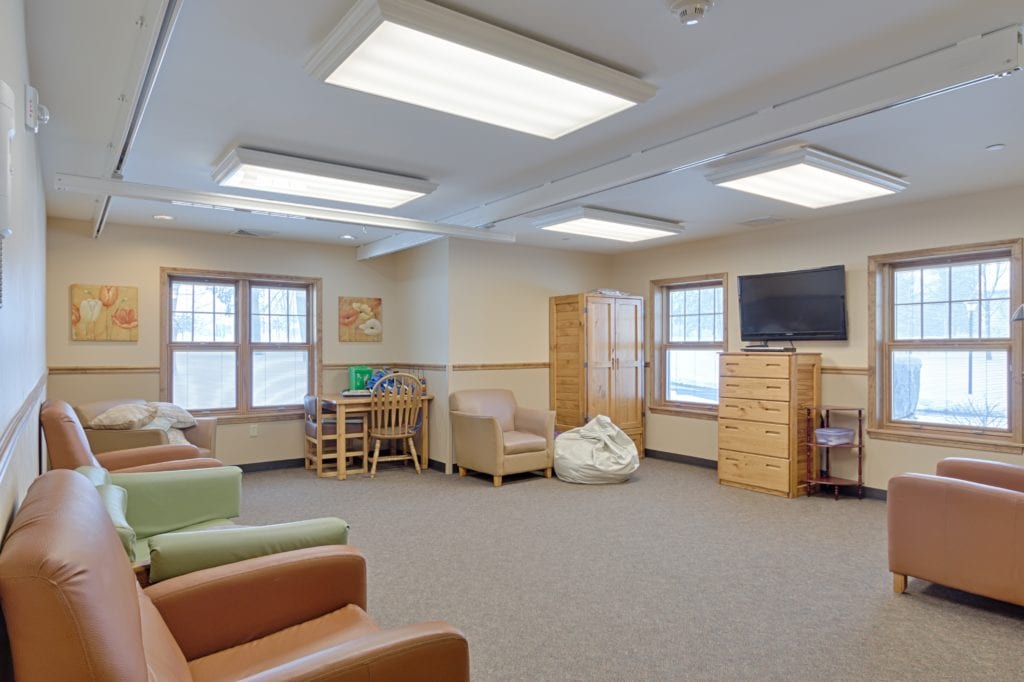 Family Room - Haven House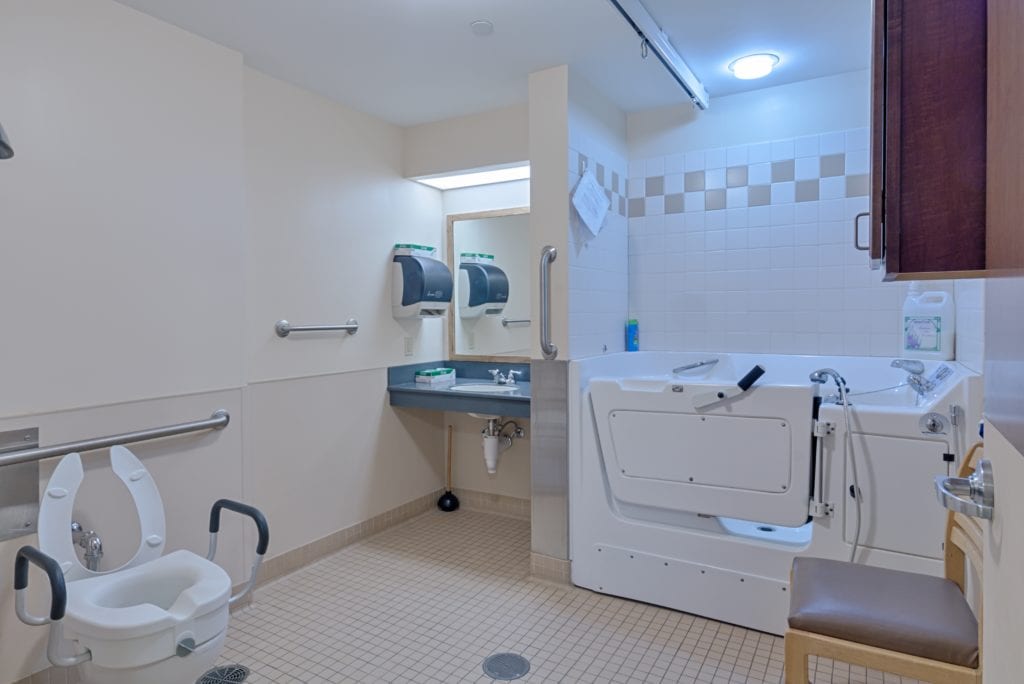 Wheelchair Bath with Track System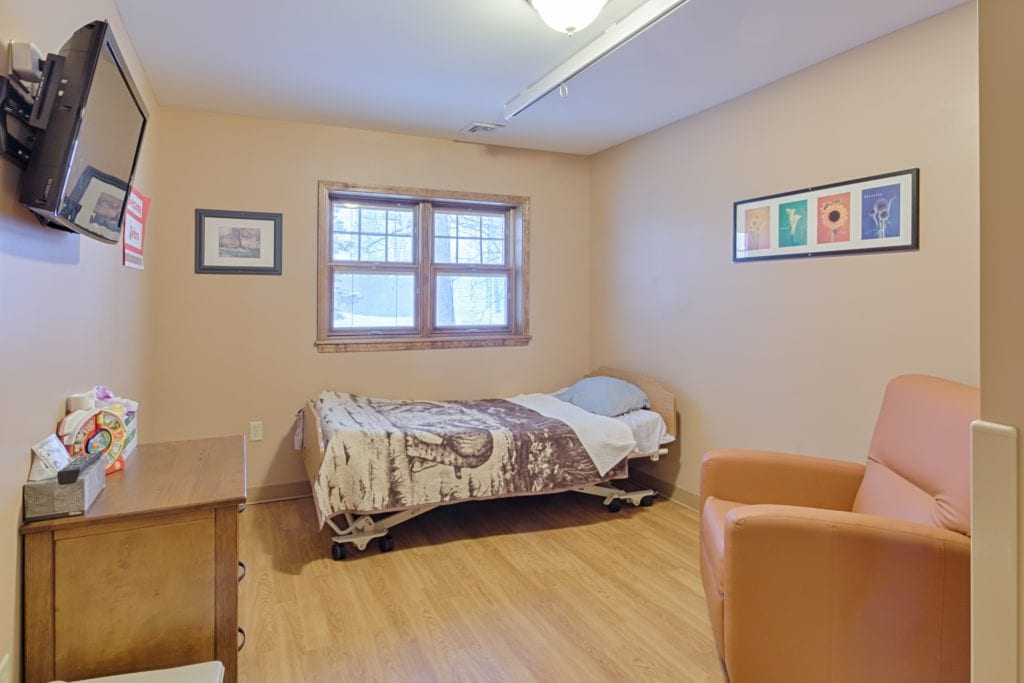 Bedroom - Haven House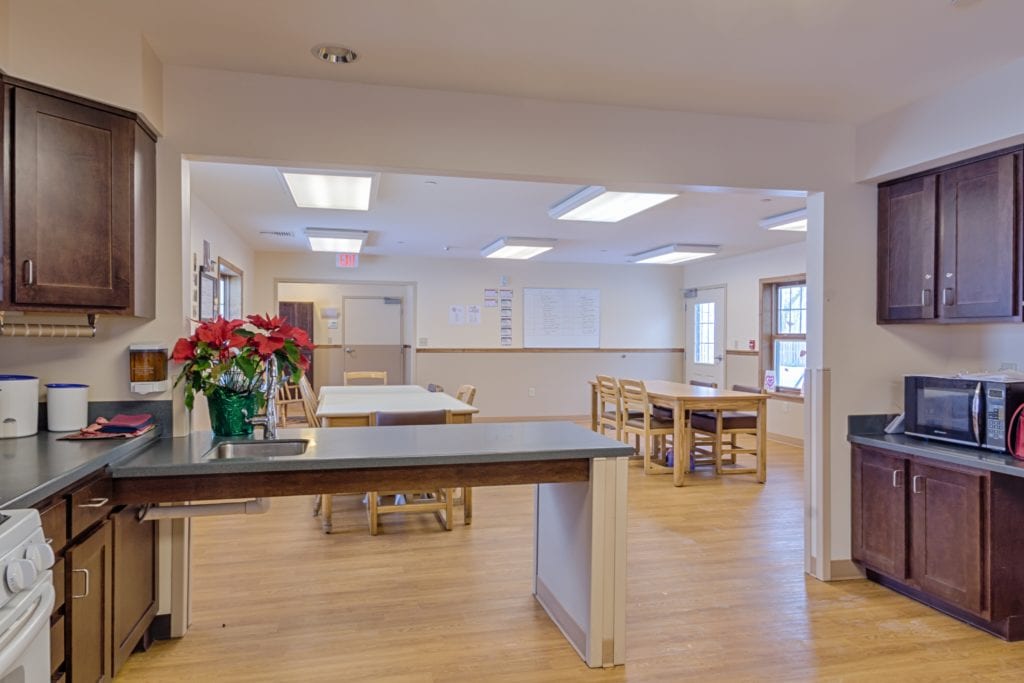 Kitchen - Blossom House
We can't get over how caring the staff is. They are compassionate and concerned. Thank you for making everyday special for my son and us. We know that the staff, from the cooks and caretakers to the skilled medical professionals, genuinely care for the residents at Blossom Hill.
Our History: The First Group Home in Cuyahoga County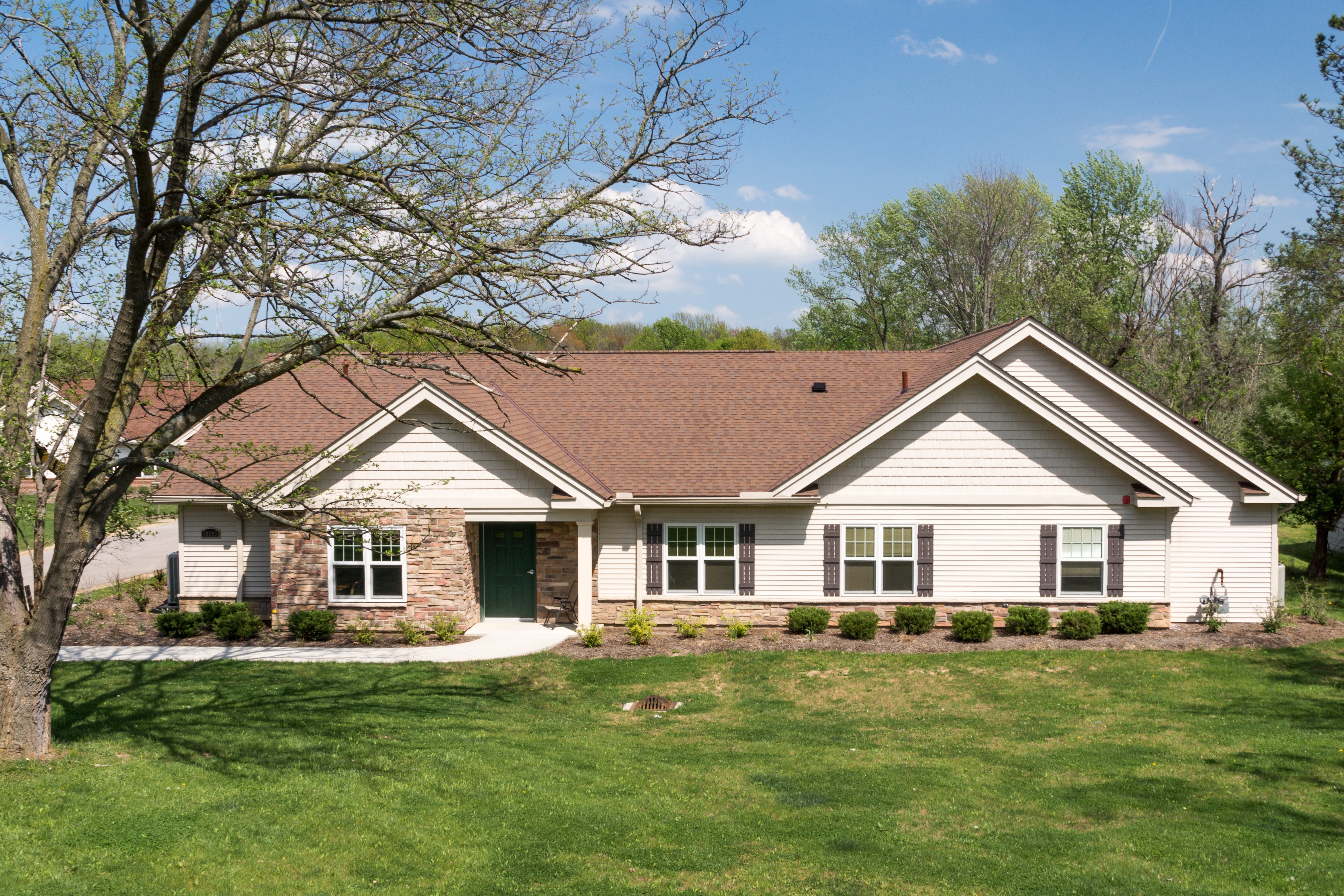 A group of concerned parents of disabled children came together in 1968 to form Children Forever Haven, which eventually became Blossom Hill. The organization originally provided a school and summer camp for disabled children.
Blossom Hill opened our first group home in 1983, in Brecksville, Ohio. The state-licensed facility served mentally and physically disabled adults in a loving, warm, and nurturing environment.
In contrast to traditional institutions at the time, which often kept people with disabilities largely confined, Haven Hill provided a more personalized experience in a home-like setting. It was the first group home in Cuyahoga County designed to meet the unique needs of each individual within its care.
Our second residence opened in Westlake, Ohio, in 1988. Center Ridge House was specifically designed to meet the needs of non-mobile individuals, most of whom had profound medical disabilities.
Today, Blossom Hill operates three facilities housing dozens of individuals receiving long-term residential and short-term respite care. The Center Ridge facility is still in operation, and two state-of-the-art homes in North Royalton – Haven Hill and Blossom Hill – have replaced the original Haven Hill. We also provide in-home supported living services.
[gravityform id="2" title="true" description="true"]