Make a One-Time Gift
1. Make a gift online

2. By Mail (checks made out to Blossom Hill Foundation)
Blossom Hill: Center Ridge House
Attention: Development
28700 Center Ridge Rd
Westlake, OH 44145
3. By Phone
Please call Lori Inks, Director of Development at 440-223-8082.
Monthly Giving & Planned Giving
Greenhouse & Activity Center
Funding opportunities for our Greenhouse & Activity Center are available. Your support will help us build a sustainable activity center and greenhouse behind Blossom Hill's properties in North Royalton. Make a gift.
Naming opportunities are also availble. Contact Lori Inks at LoriI@Blossom-Hill.org for more information.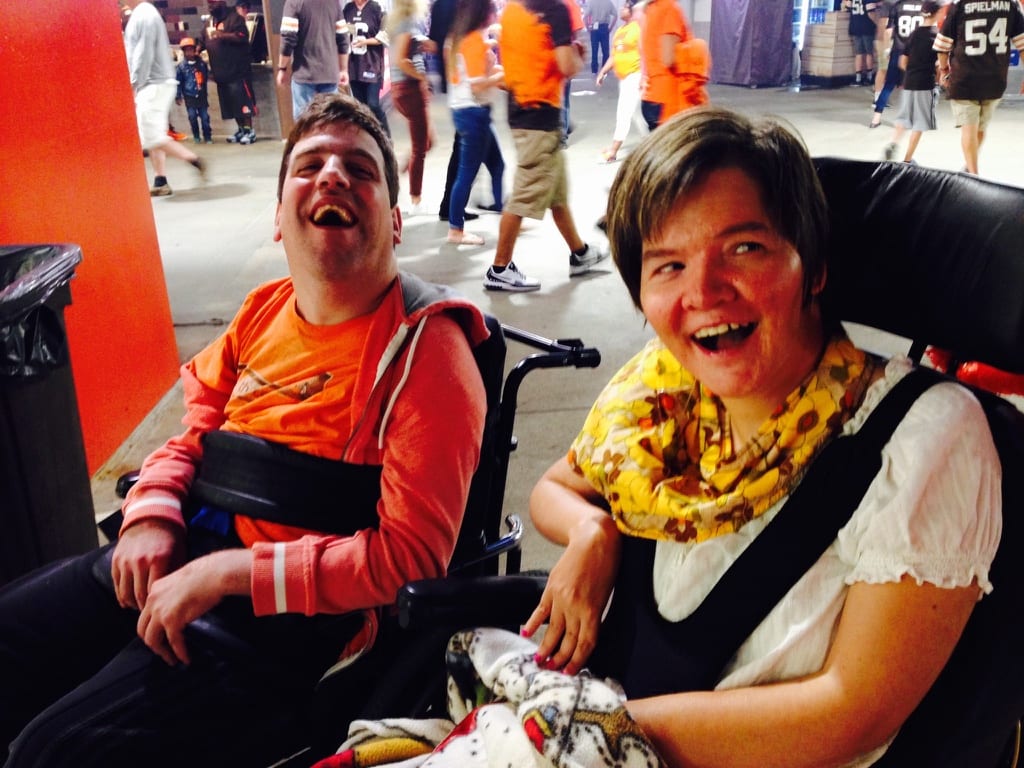 Why Give?
You can help us to provide for residents the kinds of personal items and amenities that transform a house into a home, and to buy items to improve our residents' quality of life.
Among the many things we always need are wheelchair scales, portable and collapsible changing tables, refrigerators, and more. Other needs, such as wheelchair-accessible vans, are less common but no less important.