The following websites can help answer your questions about the many support and advocacy services available to disabled adults and their families throughout the region.

Ohio Provider Resource Association (OPRA) has a membership of 125-plus organizations that provide services to more than 15,000 Ohioans with developmental disabilities. OPRA offers support and advocacy for community-based providers serving developmentally disabled individuals and their families.

The Cuyahoga County Board of Developmental Disabilities (CDBDD) supports and empowers people with developmental disabilities to live rich lives in the community. CDBDD is known for adult activity centers, and for group homes serving children with developmental disabilities and their families.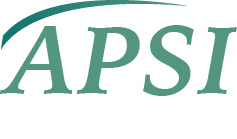 Advocacy & Protective Services, Inc. (APSI) protects the rights of Ohioans with developmental disabilities by providing a full array of guardianship and protective services to individuals age 18 or older.