Meet our spolighted employees from 2021. Each month is a chance to recognize an amazing staff member in our staff newsletter. These are staff members who are amazing caregivers and provide support for our individuals.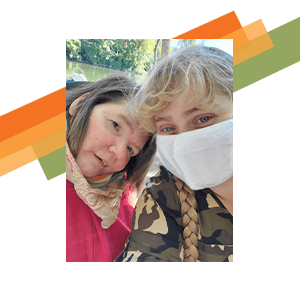 Tabitha Wachenschwanz
Activities Director
Tabitha is extremely professional and full of energy. You give her a project and she always makes sure the project gets done. She is creative and utilizes all of the resources available to her. She is a very special employee and a great mentor and leader. We are lucky to have her here.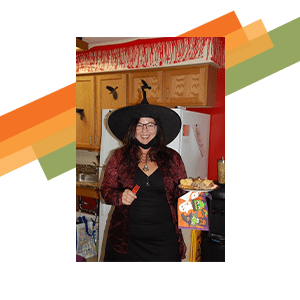 Julie Darovich, LPN
House Manager
Julie started out 27 years ago at Haven Home and has done all types of jobs – laundry, dietary, DSP, and then she became a nurse. She was promoted to House Manager three years ago and still works the floor as a nurse and sometimes as a DSP if there's a need. Julie is loyal, honest, has a great sense of humor, and she is one of our fiercest advocates for the individuals. She is a 27-year veteran and we couldn't ask for a more flexible and compassionate employee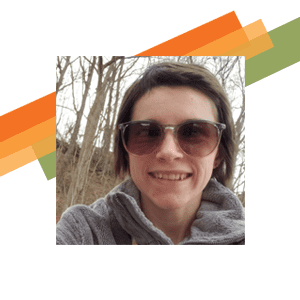 Shannon Perry
DSP
Shannon is kind, mild mannered and attentive to the needs of the individuals. She is always willing to help others. She is eager to participate in activities with the individuals and quick with ideas to substitute if plans fall through. She has been working at Parma House a little over three years now and the individuals are always happy to see her!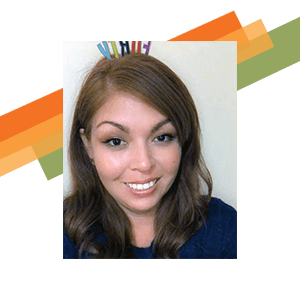 Gabby Morales, LPN
Nurse Supervisor
Gabby is the angel of nursing – she goes above and beyond her job description. Her level of care stems from wanting the best for the individuals. She is just great at what she does.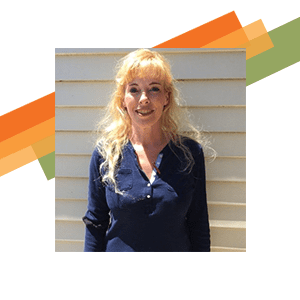 Christine Curran
DSP
Christine has been with Blossom Hill for 25 years. She is thorough and consistent in her care and does it really well. Even through the pandemic, she showed up every day with a smile on her face and a great attitude. She will pick up shifts, stay late, make an extra effort to help her coworkers and she never complains. She is just an all-around great employee and the individuals adore her.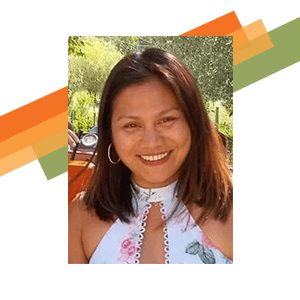 Ping Rowland, LPN
Ping really steps up to help out at our houses. She wears different hats – she cooks, she's a DSP, she's a nurse. She's very caring and knows the individuals so well. She's a fierce advocate for the individuals and always speaks up on their behalf.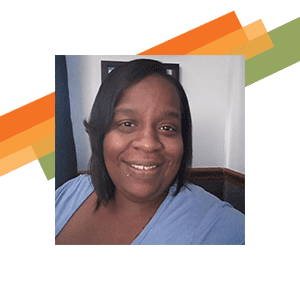 Laurie Peterson
DSP
Laurie has a good relationship with the individuals. She picks up extra shifts and helps out at the other houses. She has a great smile and is a fun person to work with.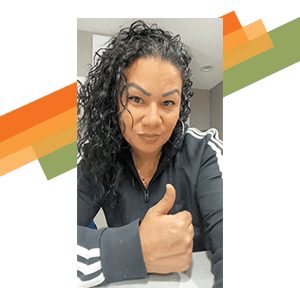 Wanda Rosa Ruiz
DSP
Wanda is a hard worker and extremely dependable. She is consistent in her work and she is someone we can always count on when we are short staffed. You can tell by the way she works that she really cares about the individuals – she's qiuck to give the individuals a hug or smile and engage with them.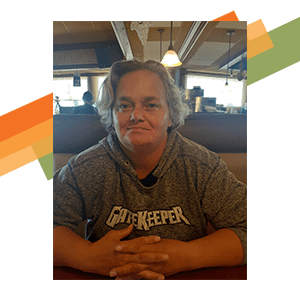 Mindy Thomas
DSP
Mindy has worked here for 12 years. She knows the individuals so well and they always come first for her. She is a model employee, reliable and an incredibly hard worker.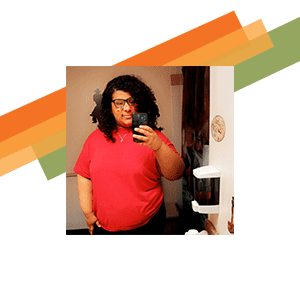 Ashley Colon
DSP
Ashley is hardworking, picks up extra shifts, and does a great job! She's only been here about a year but she knows the individuals really well and is kind to them.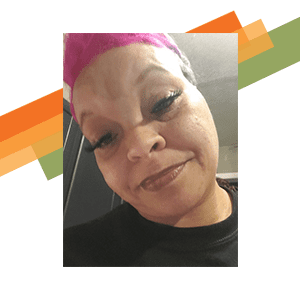 LaShawn Clinton
DSP
LaShawn engages with the residents, volunteers for outings and always comes to work with a smile on her face. She doesn't complain and she's always helpful and positive and just a great presence in the house.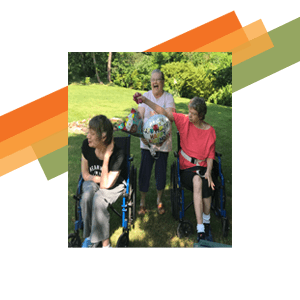 Krystyna Pietrzycki
Cook
Krystyna is just a good person who is sweet to everyone she meets. She always thinks about the individuals and likes to make sure everyone – staff and individuals – eats well. She is a hard worker who takes her job very seriously and works every holiday. We are lucky to have her here!